Beamshot AAA lights, Marts 2011



This time I have compared titanium and stainless steel lights, for some lights I have included two generation. I have included some other lights to, an aluminium light (Fenix E05) and a AAAA light (Klarus MiX5). Some of these lights does also exist in aluminium version with about the same performance.
I have included emitter information for most lights, the Q5, R2, R3, R4, R5, S2 is brightness specification. The S2 is brightest and Q5 is dimmest, for the same amount of power. The XR-E, XP-E and XP-G is emitter type, different types will have a different beam shape (Reflector/optic will also affect beam shape).
Some other AAA beamshots: October 2010, July 2010, Juni 2010, January 2010, ITP A3 EOS and Maratac AAA comparison, AAA flashlights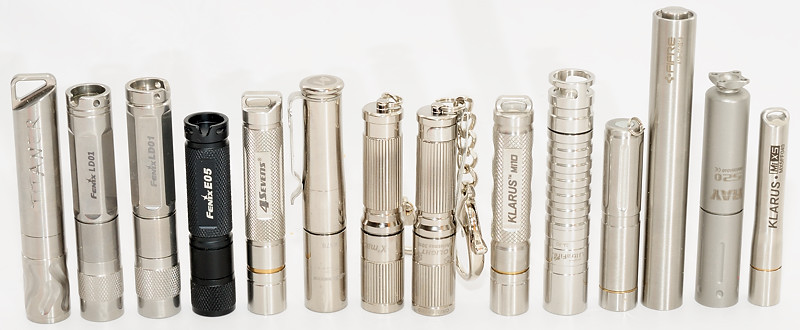 I have included the following lights (Same sequence as picture): TITANER ET20 XP-G R5, Fenix LD01 SS XR-E Q5, Fenix LD01 SS XP-G R5, Fenix E05 XP-G R4, 4Sevens Preon ReVO SS XP-G R4 NW, 4Sevens Preon Ti XP-G R5, Olight Xmas 2009 XP-E Q5, Olight Xmas 2010 XP-G S2, Klarus Mi10 XP-E R2, UltraFire SA-R2 XP-E R2, D.Q.G Tiny AAA XP-E R2, FiFire A18, Ray S20 XP-G R5, Klarus MiX5 AAAA XP-E R2

Note: Olight Xmas lights are the same as ITP A3 lights.

I have used eneloop NiMH batteries for all measurements and photos, except MiX5 that uses a AAAA alkaline battery.





This chart shows the total light output measured with a ceiling bounce. Most of the lights are not that different in output, but it is possible to see the that a emitter with higher output (R5, S2) gives more light than a old Q5 emitter.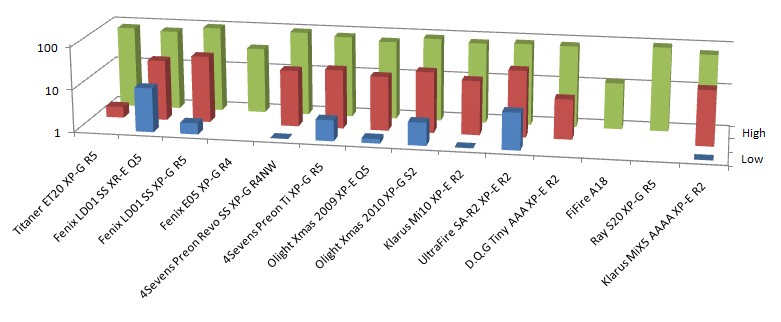 Combining all brightness settings in one chart it is interesting to see how especially the low level differs between lights. The low level on the old LD01 and SA-R2 is more like a medium level. The ET20 with only two levels has a high and a low level, it is medium that is left out.





These lights are not throwers, but there are differences. The E05 is made as a flood light. The FiFire has a focused beam, but it is not very bright.





None of these lights are heavy, but because they are made of SS and Ti they weight more than their aluminium counterparts. The E05 being of aluminium is lighter than the other lights, except the MiX5 that uses a smaller battery.
These weights include batteries and any attached chains (Olight).





In this table I have summarized the abilities of the lights. Some lights can be ordered in different configuration or material (Alternate version column). For the user interface I use the following abbreviations: Head: Loose/tight head, Tail: Loose/tight tail, FTS: Forward tail switch. The LMH (Low, Medium, High) is the brightness sequence.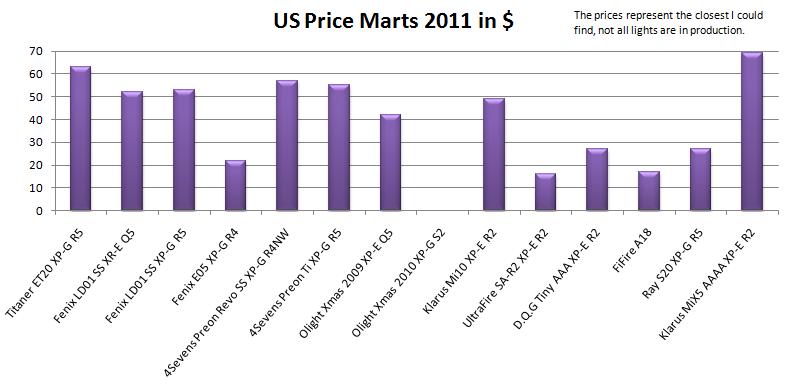 Some of these lights are premium versions or special edition, this makes them more expensive than the regular aluminium version.





Beam profile, high power



TITANER ET20 XP-G R5, Fenix LD01 SS XR-E Q5, Fenix LD01 SS XP-G R5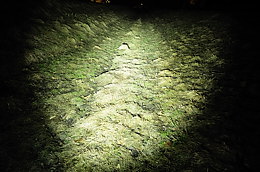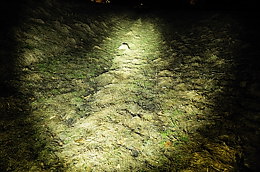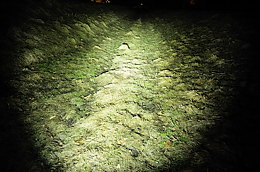 Fenix E05 XP-G R4, 4Sevens Preon ReVO SS XP-G R4 NW, 4Sevens Preon Ti XP-G R5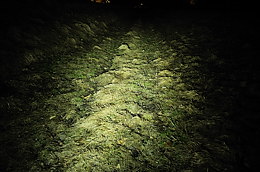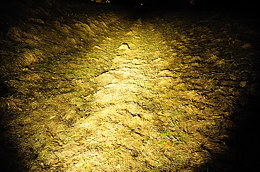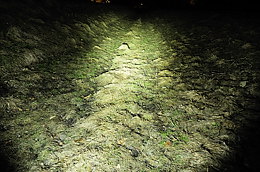 Olight Xmas 2009 XP-E Q5, Olight Xmas 2010 XP-G S2, Klarus Mi10 XP-E R2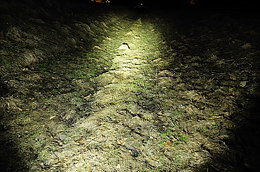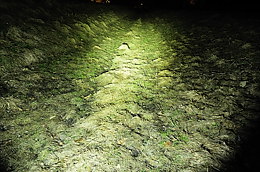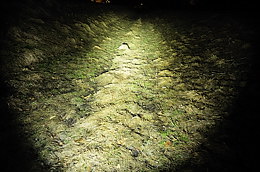 UltraFire SA-R2 XP-E R2, D.Q.G Tiny AAA XP-E R2, FiFire A18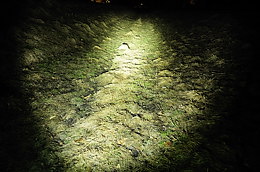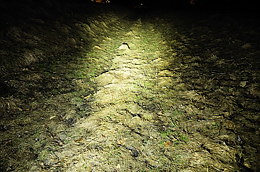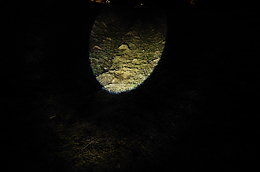 Ray S20 XP-G R5, Klarus MiX5 AAAA XP-E R2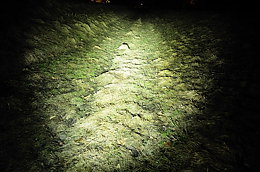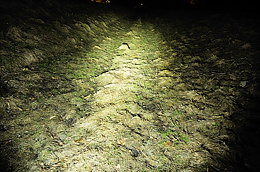 Beam profile, high power, reduced exposure


The reduced exposure makes it easier to compare the hotspot.

TITANER ET20 XP-G R5, Fenix LD01 SS XR-E Q5, Fenix LD01 SS XP-G R5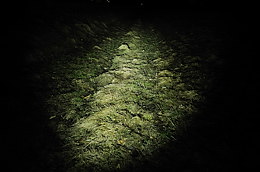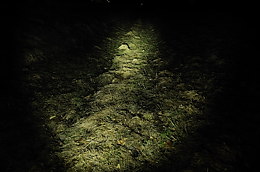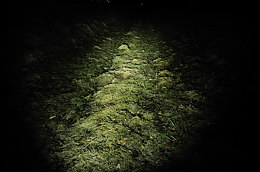 Fenix E05 XP-G R4, 4Sevens Preon ReVO SS XP-G R4 NW, 4Sevens Preon Ti XP-G R5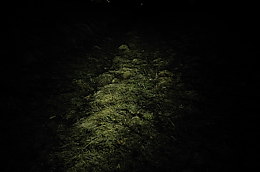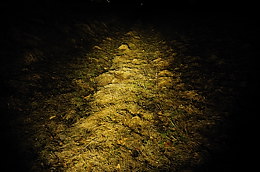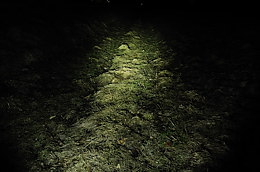 Olight Xmas 2009 XP-E Q5, Olight Xmas 2010 XP-G S2, Klarus Mi10 XP-E R2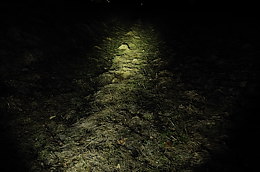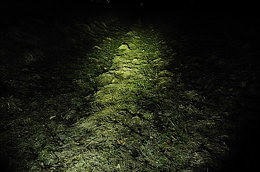 UltraFire SA-R2 XP-E R2, D.Q.G Tiny AAA XP-E R2, FiFire A18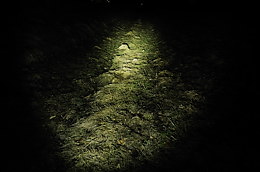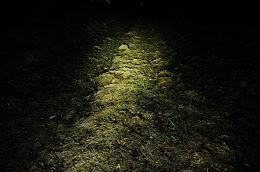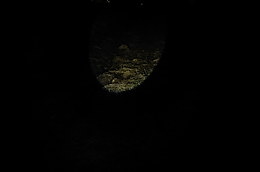 Ray S20 XP-G R5, Klarus MiX5 AAAA XP-E R2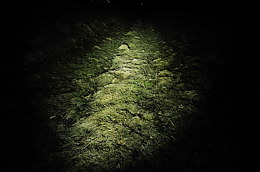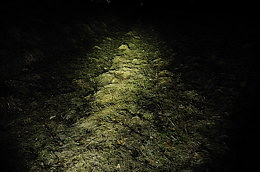 Beam profile, lowest setting


Single level lights uses the same picture as above.

TITANER ET20 XP-G R5, Fenix LD01 SS XR-E Q5, Fenix LD01 SS XP-G R5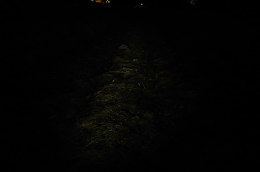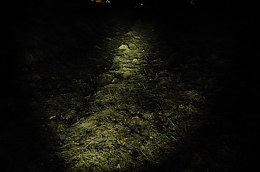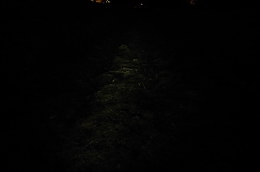 Fenix E05 XP-G R4, 4Sevens Preon ReVO SS XP-G R4 NW, 4Sevens Preon Ti XP-G R5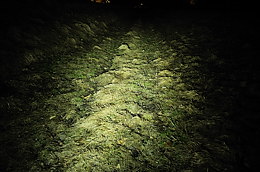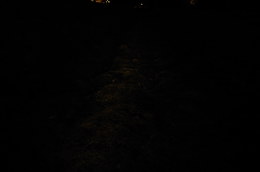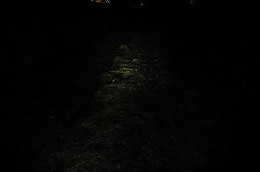 Olight Xmas 2009 XP-E Q5, Olight Xmas 2010 XP-G S2, Klarus Mi10 XP-E R2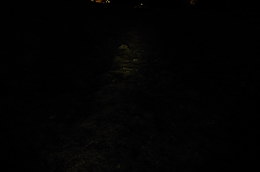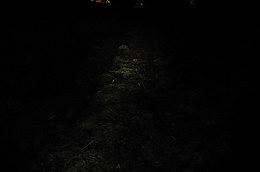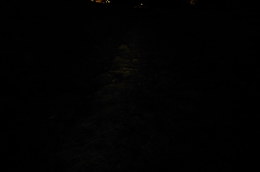 UltraFire SA-R2 XP-E R2, D.Q.G Tiny AAA XP-E R2, FiFire A18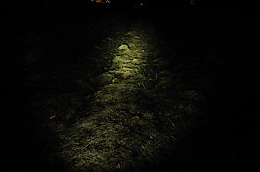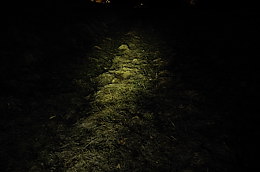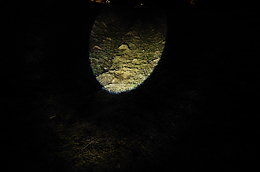 Ray S20 XP-G R5, Klarus MiX5 AAAA XP-E R2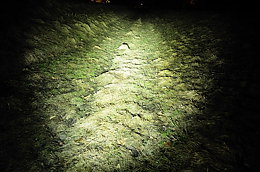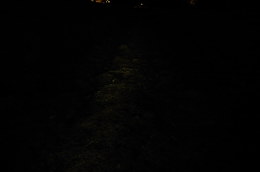 Beam profile, lowest setting, increased exposure


Increasing the exposure makes it easier to compare the low settings.

TITANER ET20 XP-G R5, Fenix LD01 SS XR-E Q5, Fenix LD01 SS XP-G R5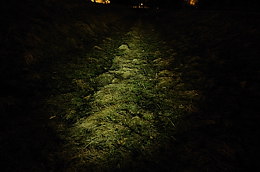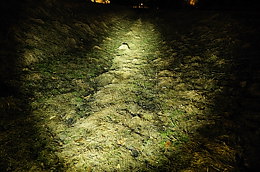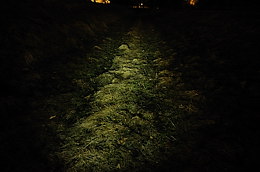 Fenix E05 XP-G R4, 4Sevens Preon ReVO SS XP-G R4 NW, 4Sevens Preon Ti XP-G R5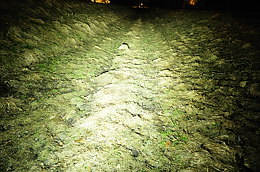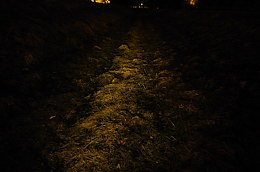 Olight Xmas 2009 XP-E Q5, Olight Xmas 2010 XP-G S2, Klarus Mi10 XP-E R2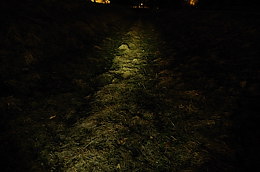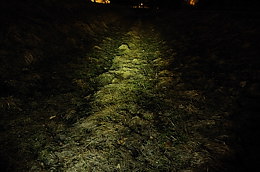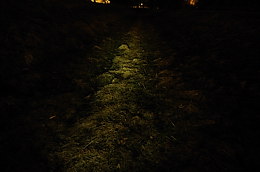 UltraFire SA-R2 XP-E R2, D.Q.G Tiny AAA XP-E R2, FiFire A18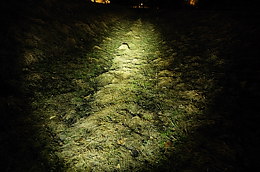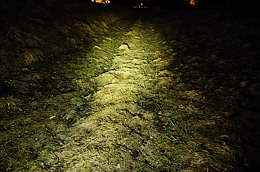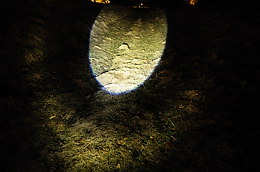 Ray S20 XP-G R5, Klarus MiX5 AAAA XP-E R2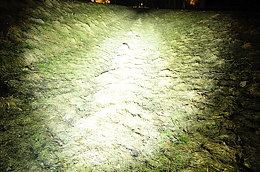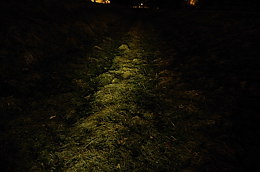 Dark reference: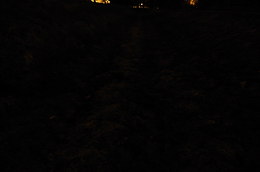 Tree at 12 meters



TITANER ET20 XP-G R5, Fenix LD01 SS XR-E Q5, Fenix LD01 SS XP-G R5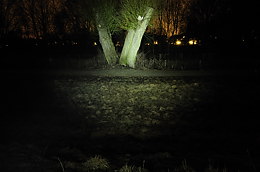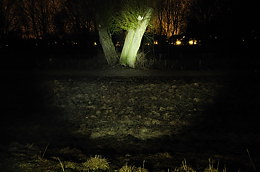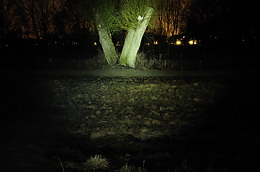 Fenix E05 XP-G R4, 4Sevens Preon ReVO SS XP-G R4 NW, 4Sevens Preon Ti XP-G R5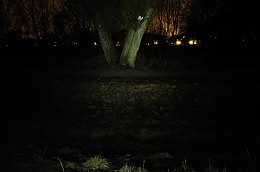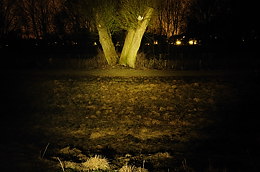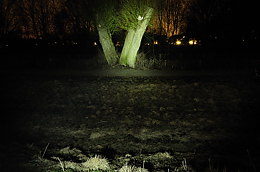 Olight Xmas 2009 XP-E Q5, Olight Xmas 2010 XP-G S2, Klarus Mi10 XP-E R2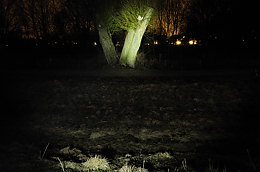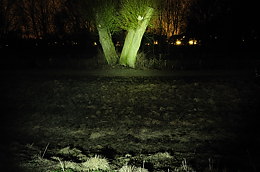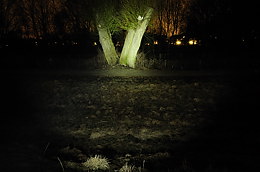 UltraFire SA-R2 XP-E R2, D.Q.G Tiny AAA XP-E R2, FiFire A18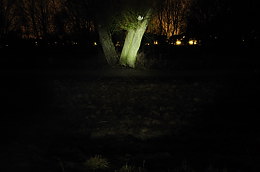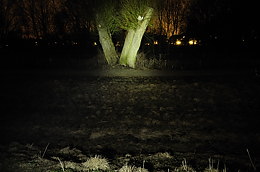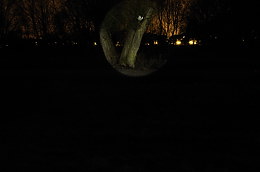 Ray S20 XP-G R5, Klarus MiX5 AAAA XP-E R2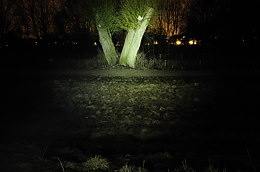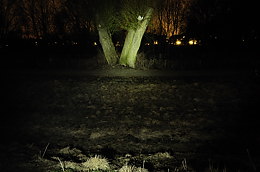 Dark reference: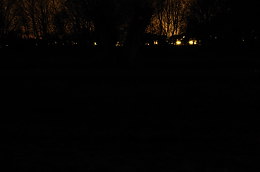 TITANER ET20 XP-G R5



Read more about the light and see pictures and measurements in my review.

Low, high: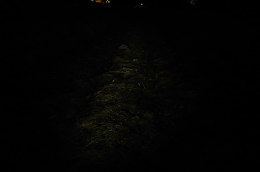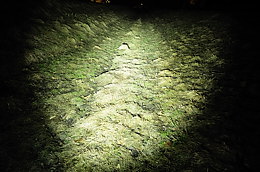 Tree: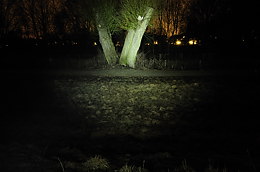 Fenix LD01 SS XR-E Q5



Low, medium, high: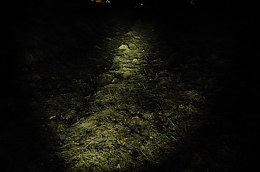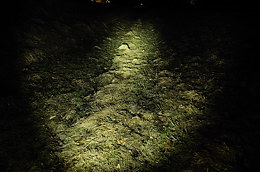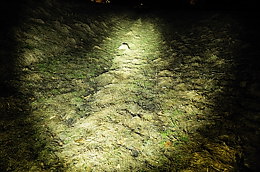 Tree: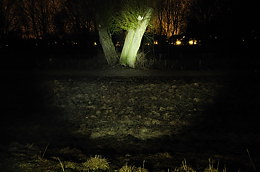 Fenix LD01 SS XP-G R5



Read more about the light and see pictures and measurements in my review.

Low, medium, high: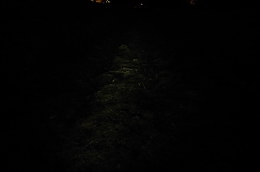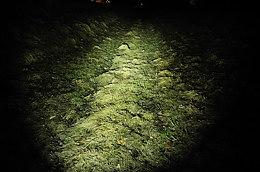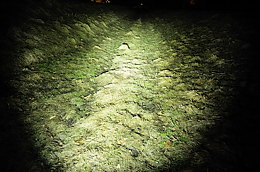 Tree: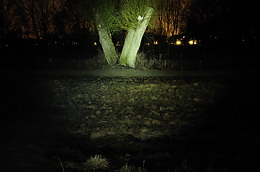 Fenix E05 XP-G R4



Read more about the light and see pictures and measurements in my review.

High: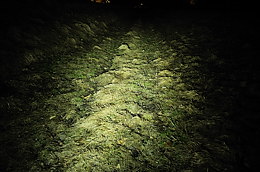 Tree: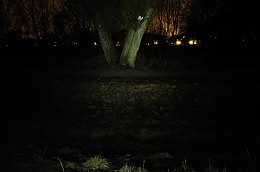 4Sevens Preon ReVO SS XP-G R4 NW



Read more about the light and see pictures and measurements in my review.

Low, medium, high: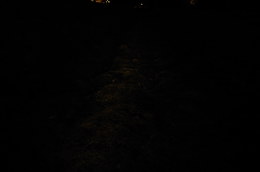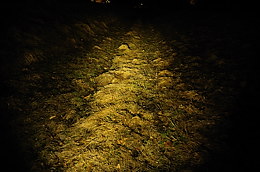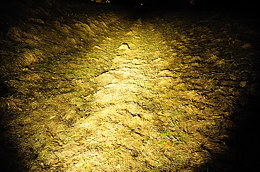 Tree: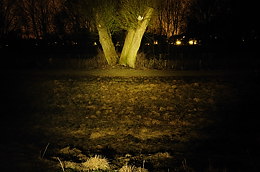 4Sevens Preon Ti XP-G R5



Read more about the light and see pictures and measurements in my Danish review.

Low, medium, high: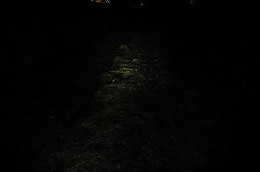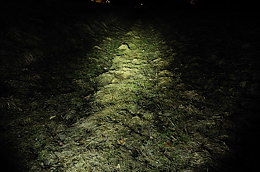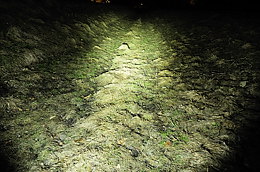 Tree: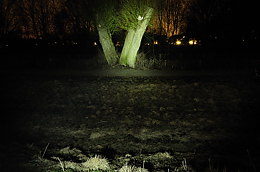 Olight Xmas 2009 XP-E Q5



Read more about the light and see pictures and measurements in my Danish review of ITP A3 and Maratac.

Low, medium, high: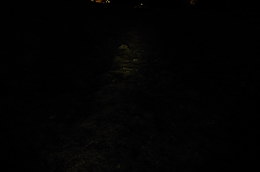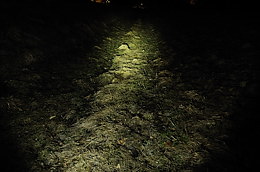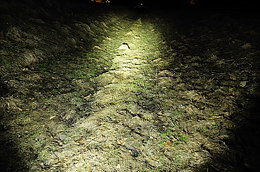 Tree: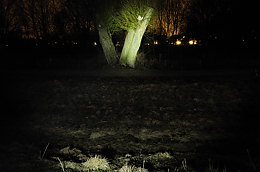 Olight Xmas 2010 XP-G S2



This light has an upgraded driver, compared to the 2009 version, this new driver is also used in newer ITP A3.
Read more about the light and see pictures and measurements in my review.

Low, medium, high: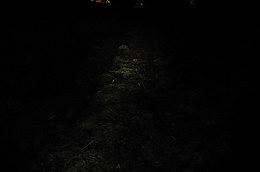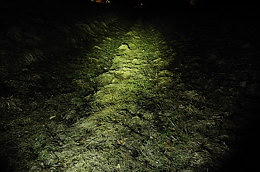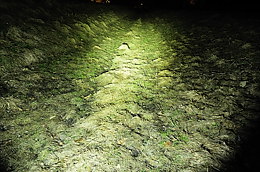 Tree: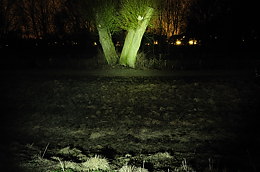 Klarus Mi10 XP-E R2



Read more about the light and see pictures and measurements in my review.

Low, medium, high: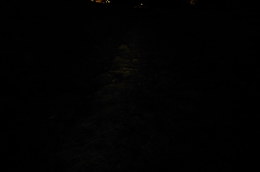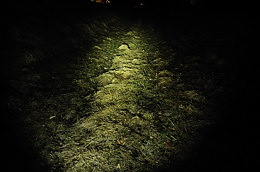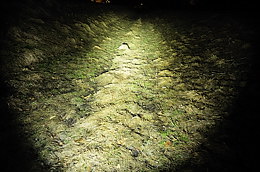 Tree: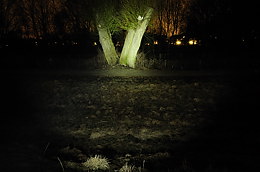 UltraFire SA-R2 XP-E R2



Low, medium, high: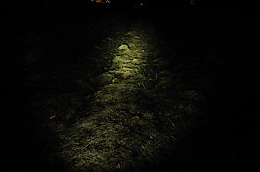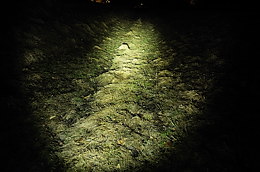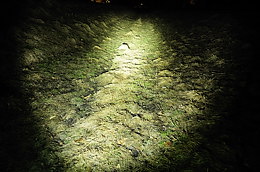 Tree: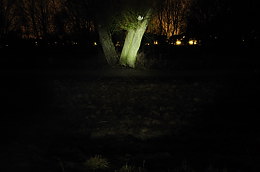 D.Q.G Tiny AAA XP-E R2



Low, high: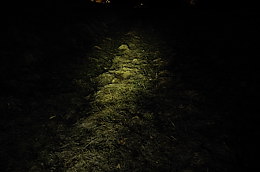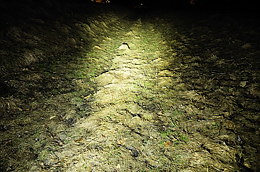 Tree: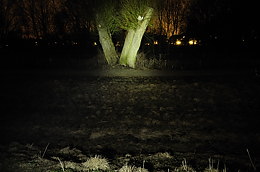 FiFire A18



High: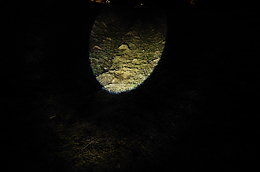 Tree: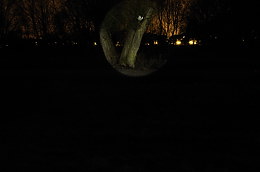 Ray S20 XP-G R5



Read more about the light and see pictures and measurements in my review.

High: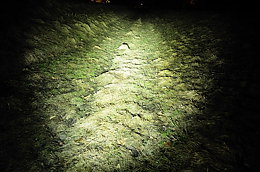 Tree: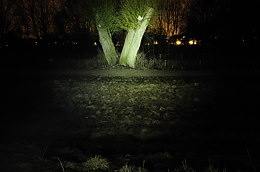 Klarus MiX5 AAAA XP-E R2



This is an AAAA light, i.e. it uses a smaller battery than the other lights.

Low, medium, high: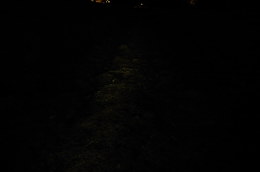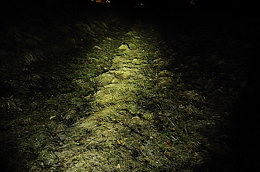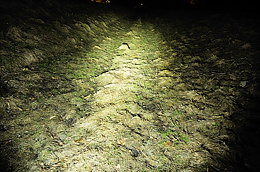 Tree: