Welcome to my page about batteries, chargers and flashlights



This page is about batteries, chargers, flashlights and sometimes other stuff. Mostly it is reviews, but sometimes I do write articles.
To get stuff reviewed, please read this article about it.

Last additions: RD USB Meter AT34, Apexium INR20700 3000mAh (Blue), Anker PowerPort Speed 5 2xQC3 A2054, Nitecore Q4, Keithley DMM6500 6½ digit, LG 18650 F1L 3350mAh (Purple), RD USB Meter TC64, Defiant Alkaline AAA CAN, Baseus Dual car charger C8-K, LG 18650 D2 3050mAh (Blue), GUSGU Dual USB Charger LED Display LQ-008, Nitecore Q2, Mustool MT8206, Liter INR20650 3400mAh (Blue), UNI-T UT658 USB tester, Eveready Gold Alkaline AA CAN, Dual USB Wall charger Keke-F5, Shockli 18350 1150mAh (Black) 2018, Woyum ZK1a, Bside ADM92, Imalent 18650 3000mAh MRB-18P30 (Blue-black), YZXStudio USB meter ZY1280, Urant USB-C PD 45W car, Defiant Alkaline AA CAN, Coosa 5 Port USB Type C PD 72 W Charger PDS75-4UT01, Samsung INR18650-33G 3150mAh (Blue), Hioki 3244-60 Card HiTester, Folomov Key Charger, Power supply frontend DPS5020-USB 50V/20A with Bluetooth and USB interface, LG 20650 HG6 3000mAh (Blue), Samsung EP-TA20EWE (Fake), Panasonic Alkaline Plus Power AA CAN, Aneng AN302, Shockli 20700 3200mAh (Orange) 2018, Multimeter and pulsed DC current (PWM), Golisi S6, RD Electronic USB load LD35, Kirkland Signature Alkaline AAA CAN



---
I have started posting a notification from lygte-info on Twitter each time I publish a review. This is a trial, depending on subscribers I will later decide if I will continue.
---
Batteries and battery chargers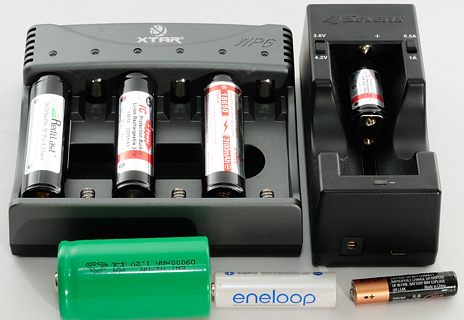 Battery and charger reviews, including comparison between batteries.




USB power supplies/chargers and USB power boxes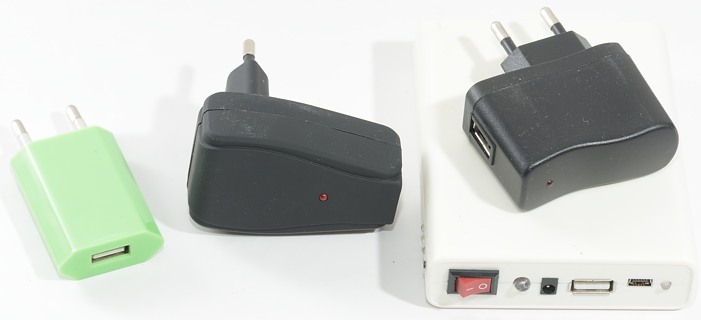 Review/test of USB equipment for charging.




Article index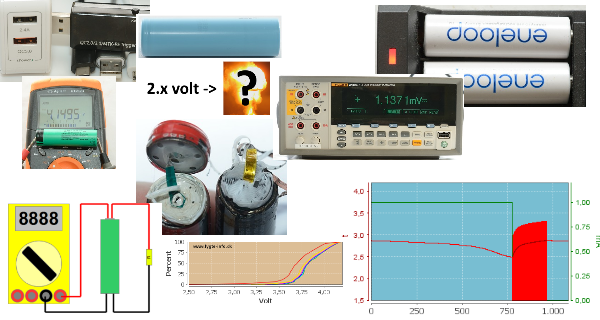 Index of all my articles, these articles is also listed on the different category pages.




DMM information and reviews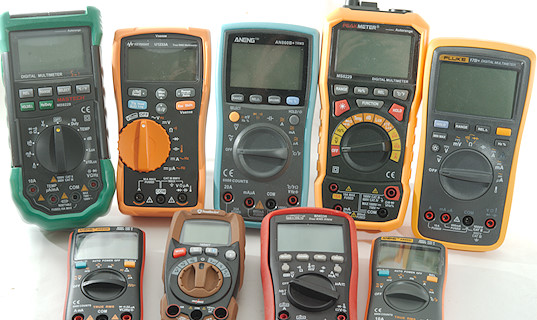 Reviews and articles about DMM's




Led driver tests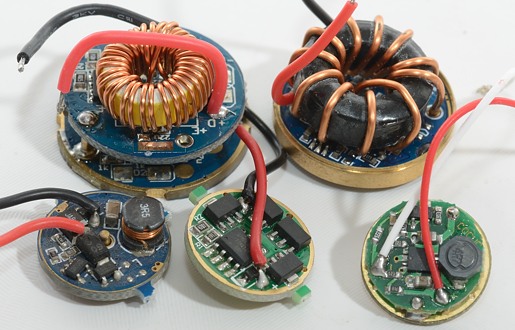 Led driver boards, these are used when modifying flashlights, reparing flashlights or build you own led lightning.




Flashlight reviews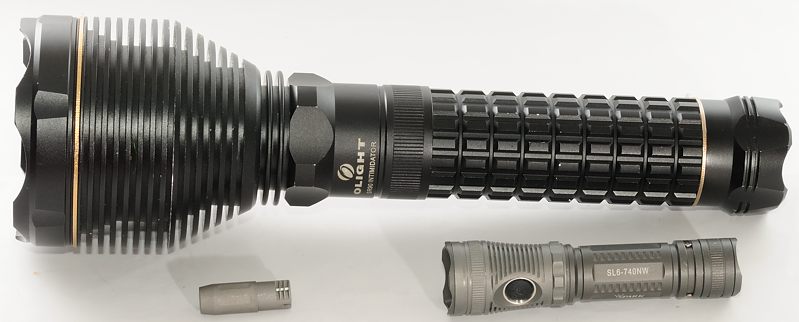 Flashlight reviews and beamshots.




Anything else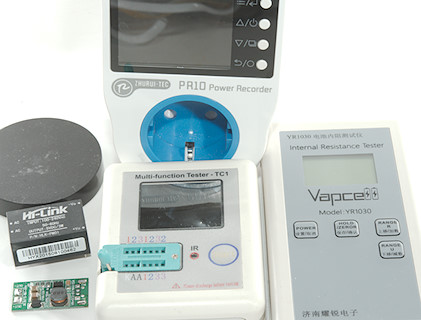 Anything that does not fit in the above categories.




The Danish part of my website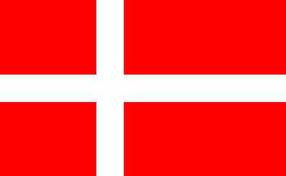 This part is not update at the current time.





Other interesting sites








Any comments can be mailed to info@lygte-info.dk, this is also a paypal address and can be used for donations to help me by more stuff to test.